Shaker Style boxes and other wooden-ware made utilizing hardwoods salvaged from around Centre County, Pennsylvania. Each piece is handmade by local woodworker, Steve Strouse, and comes with a card telling the story of the tree in which the item was made from. 
Thanks so much to everyone for supporting myself and other local artists.
Virtual Arts Fest
For easy ordering, you can find select pieces made utilizing Elms from University Park at My Etsy Shop.
If you see any items on my website or Facebook page that aren't available on my Etsy Shop, please call or text 814-880-9499 or email SStrouse@hotmail.com
Summer Market at The Gallery Shop in Lemont, PA
in addition the the Virtual Arts Fest, for those who are local to Central Pennsylvania, I will be featuring Elm pieces at The Summer Market at The Gallery Shop July 9, 10, 11th. Please check out my Facebook Page for updated items that I will be displaying during this local event.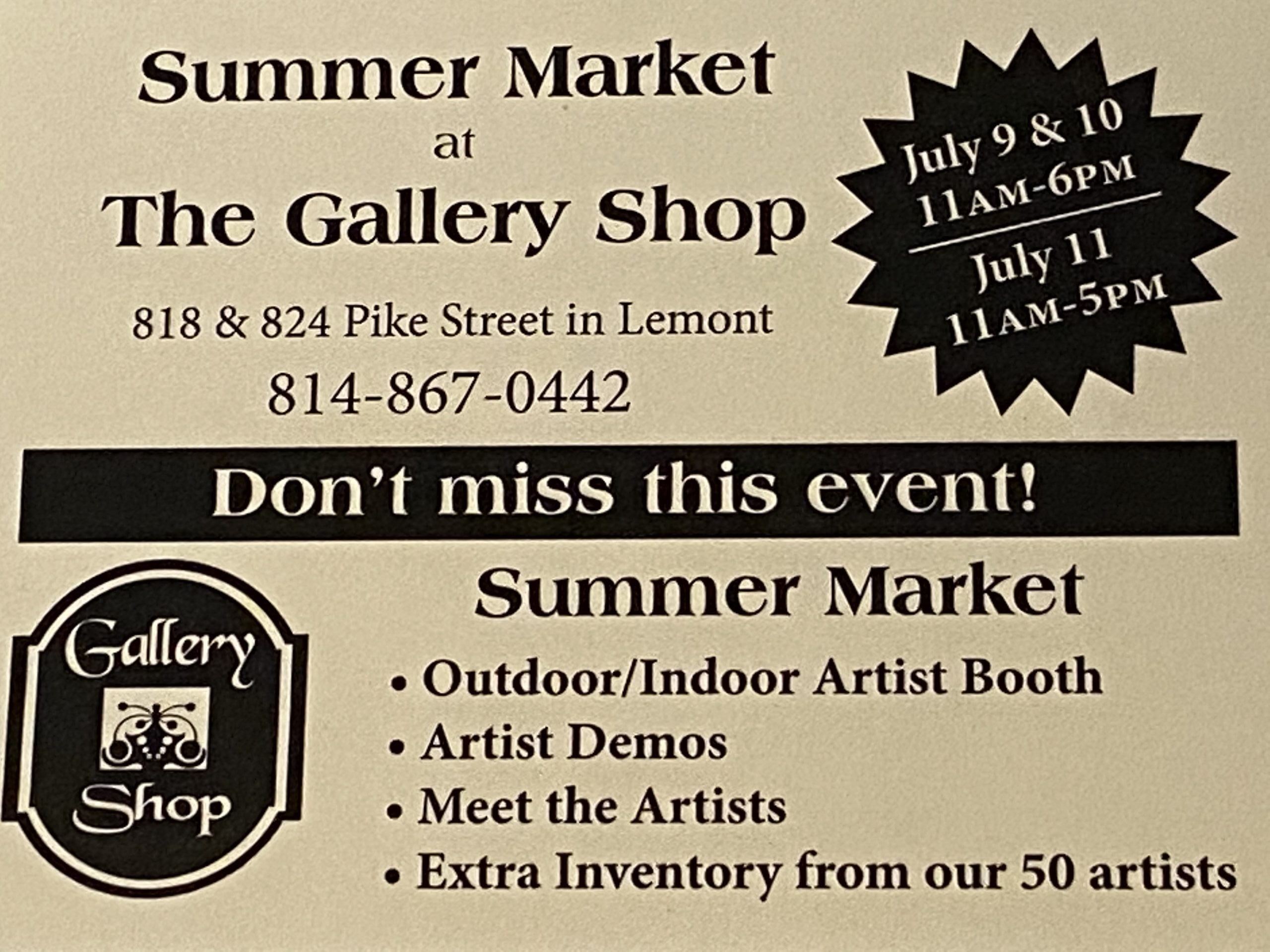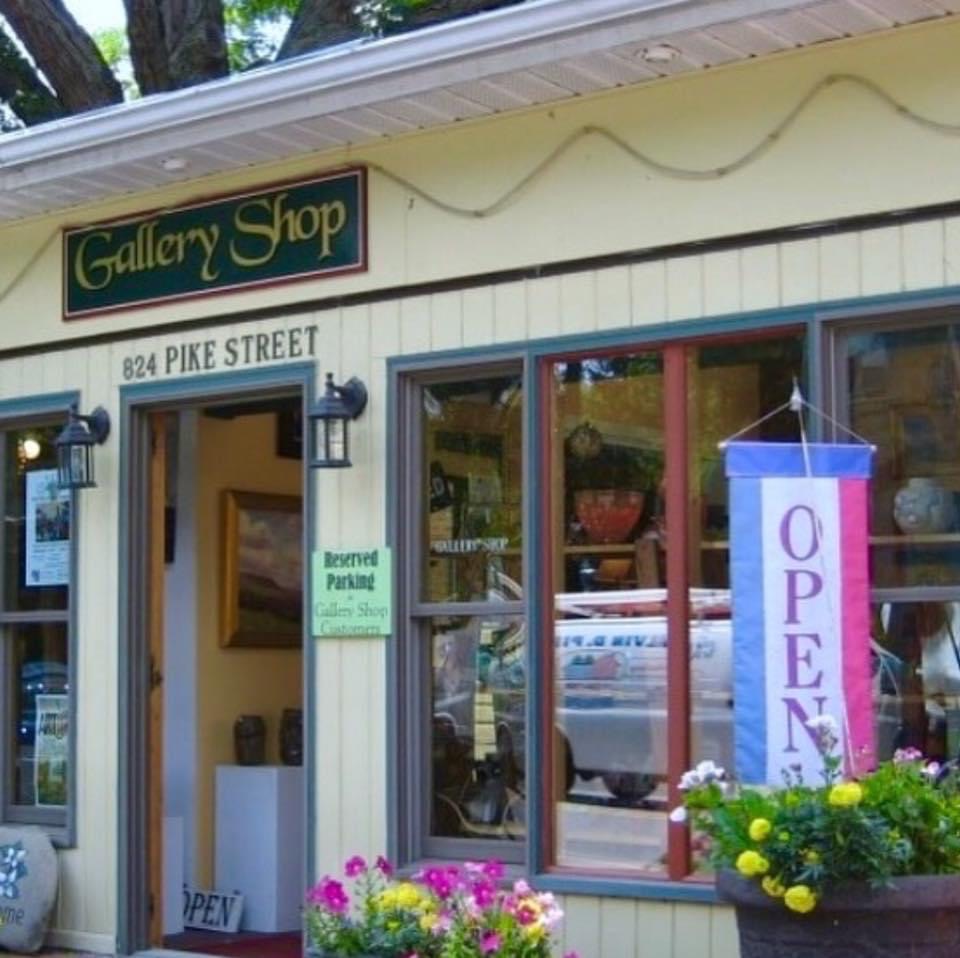 The Gallery Shop in Lemont is now open regular hours and well stocked. The shop is a group of 50 local artists with everything from fine jewelry, pottery, woodworking and a great selection of cards by several of our artists.
"It is a great privilege to work with historic trees from around Central Pennsylvania and to create pieces that I hope people with ties to the area can really appreciate."
Steve Strouse
I look forward to sharing the idea of combining beautiful hardwoods from Central Pennsylvania with the simple elegance of the Shaker-style box. Most pieces are made to measured drawings of actual Shaker boxes, while others are variations using the same oval bands to form useful carriers and trays. Most of the boxes are made with wood salvaged from trees damaged by storm or disease.
Included with each piece is a card sharing the story behind the tree as well as care instructions for that particular piece. Over the years, I have enjoyed the history behind each tree and look forward to sharing this with you.

You can find select pieces at the follow locations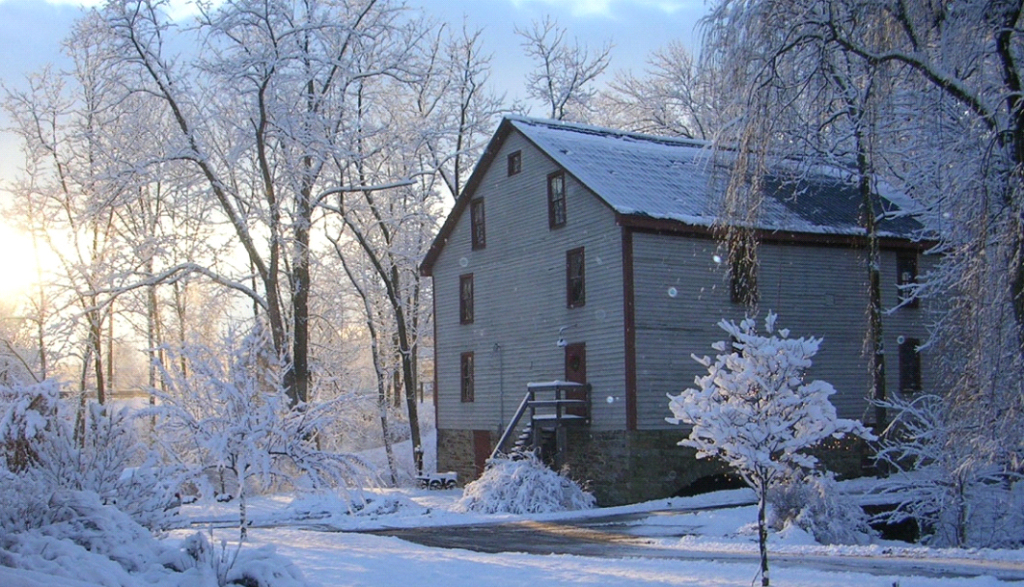 Penns Creek Pottery
30 Pottery Lane
Mifflinburg, PA 17844
Just South of Mifflinburg on Route 104
Penns Creek Pottery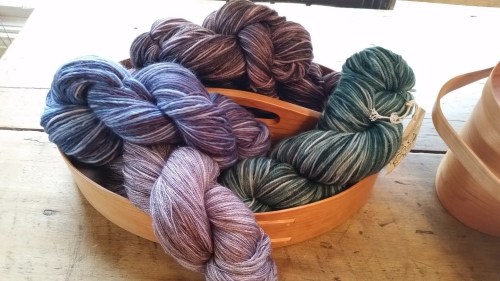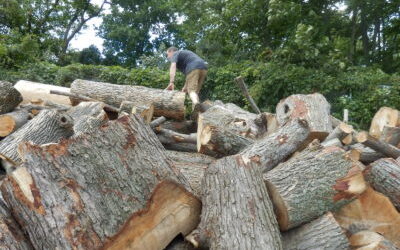 In 2015, I began working with the Fairgrounds to salvage the trees that were being taken down due to disease. Initially, pieces were sold at the Emporium, and in 2018 I began displaying the items in Building 31, along the midway. For the most up to date information on...
read more